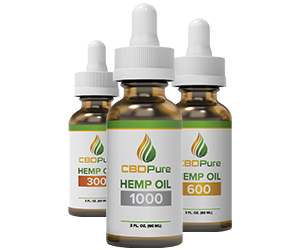 15-year-old shot, eliminated inside Spring Lake home
Spring Lake, N.C.— A 15-year-old was shot and killed inside a Spring Lake home over night.
On Monday before 3 a.m., the Harnett County Constable's Office reacted to a house on Cimarron Drive.
Officials said other teenagers were inside the home where the 15-year-old was killed.
No extra info was instantly offered.
Published at Mon, 12 Apr 2021 10:43:31 +0000