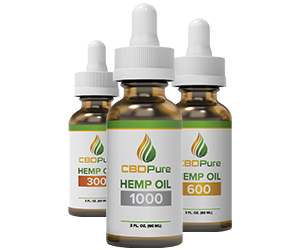 Adopted woman finds her biological dad on the FBI The majority of Wanted list
Bolivia, N.C.– A Brunswick County woman's search for her family members took a frightening twist when a DNA connection exposed that her biological dad is a fugitive, on the FBI Most Desired list for presumably killing his family and setting their bodies on fire in the 1970s.
Kathy Gillcrist began her journey to find out more about her family history in 2017.
When she took a DNA test, she stated, "I had the choice to check a little box that states I was an adopted kid and I would have an interest in finding brother or sisters or other loved ones."
Her first match showed up a 3rd cousin, Susan Gillmor, an effective genealogist in Maine.
"We were, firstly, amazed that we were a lot alike," Gillmor said. "We both were English majors. We were both teachers."
Gillmor's genealogy competence led Gillcrist to more familial discoveries.
Gillmor said, "So, I'm looking at the surnames, I'm taking a look at names in common, I'm looking at location, and his name was William Bradford Bishop, Jr."
The issue: Bishop is a wanted guy. The U.S. federal government has actually been attempting to track him down for decades. He's implicated of brutally killing his spouse and three kids. In 2014, he was named to the FBI The majority of Wanted list.
Gillcrist recalled how her cousin broke the news.
"She said, 'OK, I discovered your daddy. All I'm going to do is provide you his name.' I stated, 'Well, is it somebody well-known?' She stated, 'Um, yeah.' I simply laughed. I laughed. We have an excellent funny bone in my adoptive family, and I believed, 'Naturally, my dad's a murderer!'"
Gillcrist said she doesn't know if her embraced moms and dads knew of her father's dark past. She's thankful she didn't find out till she was older, and she is more than delighted with the family who raised her.
Of her biological mom, she said, "I think she's smiling that we all accepted each other."
Released at Thu, 04 Mar 2021 22:05:21 +0000