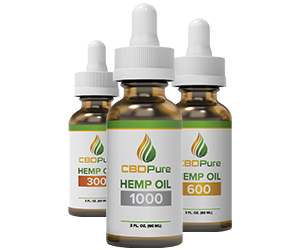 In spite of increase in COVID-19 cases, Fargo Mayor Tim Mahoney gives locals 'a break' from restrictions
Therefore, he voted to end the mask required in the city on March 22. This past week, he was signed up with by the rest of the commission in unanimously ending his emergency powers.
Mahoney said his decisions are data-driven. With numerous of the essential indications for the infection in the city currently steady or trending downward, he said he stands by his choice. Including to his optimism is the 50.9% of eligible citizens in the county who have had at least one dose of COVID-19 vaccine.
Nonetheless, the mayor, who is a physician, said the push in the coming few weeks is to get back at more people immunized by the end of April.
In the meantime, Mahoney said he was "happy to provide it a break" when it concerns pandemic restrictions.