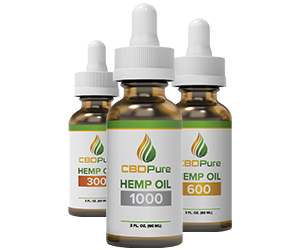 In a year, NC influenza deaths drop from 186 to just 5
Raleigh, N.C.— Social distancing and mask wearing isn't just slowing the spread of COVID-19 however also the flu.
So far this year, 125 Americans have actually died from the flu, according to information from the Centers for Illness Control and Prevention. That's a 2495% reduction over the exact same period as in 2015 when more 3422 individuals died from it.
To get an accurate contrast, WRAL Data Trackers extracted details for the very first 7 weeks of each year going back to 2014. The most fatal year was 2018, when 9,557 died from the influenza in the start of the year. While 2016 was relatively low– with 450 deaths in the early weeks of the year– that's still more than 2.5 times higher than the number this year.
In North Carolina, the number of deaths caused by the flu has actually dropped considerably too. During the previous flu season, 186 North Carolinians passed away. This year, that number is down to five so far this influenza season, which runs from Sept. 29 through May 8.
Meanwhile, 7,694 North Carolina citizens have died from the coronavirus given that late September.
More On This Released at Thu, 04 Mar 2021 21:19:39 +0000