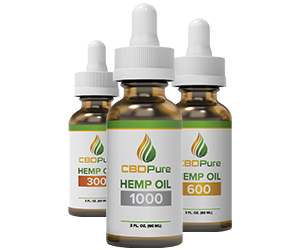 Woman shot as 'gunfight' breaks out at Durham Waffle House
Durham, N.C.— Durham cops reacted to a shooting at a Waffle Home on Saturday early morning.
A woman was taken to the hospital with non life-threatening injuries after she was shot at the restaurant on TW Alexander Drive sometime before 3 a.m. An officer told WRAL the shooting was the outcome of a "gunfight."
Crime scene tape was installed around the restaurant and adjacent car park. Dozens of proof markers were seen on the ground surrounding the building.
The dining establishment was closed during the examination.
Durham Cops and forensics detectives are looking into the case.
Released at Sat, 10 Apr 2021 12:48:43 +0000