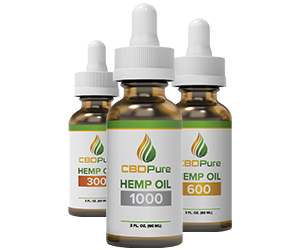 Mass General Hospital's Slavin to retire as CEO
The president of Massachusetts General Medical facility stated Wednesday that he prepares to step down after 18 years at the helm of among the top healthcare facilities in the country.Dr.
Peter Slavin, 63, revealed his strategies in an email to staff. He will remain on until the hospital's moms and dad business, Mass General Brigham, picks a successor. He did not reveal any future plans.
"This is among the hardest decisions I have actually ever made," he wrote. "After months of both showing and looking ahead, I have actually concluded there will never ever be an ideal time to leave. Yet this particular minute in the arc of this storied organization feels like a crossroads of sorts."
Today Slavin was featured in a Boston World short article on medical facility executives serving on corporate boards, and it noted his spend for that was $475,000. He was paid $2.4 million by Mass General.The health center
has actually also been associated with numerous catastrophes, treating victims of the 2003 Rhode Island nightclub fire and the 2013 Boston Marathon battle.
"My proudest moments as president, in truth, were not necessarily in the very best of times, however rather in the worst, when remarkable people throughout our hospital were tested their hardest and shined their brightest," he stated.
Published at Wed, 07 Apr 2021 23:17:14 +0000