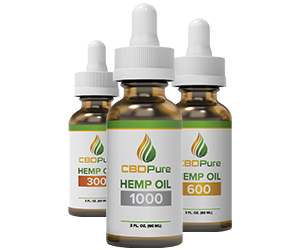 Monk assists interfere with burglary at Durham Buddhist temple
Durham, N.C.– A Monk in Durham disrupted a break-in at a Buddhist
temple. The break-in recently happened at the NC Buddhist Vihara on Patterson Road in Durham.
Detectives believe the 3 got into the temple, and when the Monk arrived they pretended they existed to hope. Surveillance video showed the suspects got out of a white van.
"I believe there are numerous uncivilized people, everywhere, not simply in the United States but all over," said Yatiyana Wajirapala with the temple. "We have sympathy toward them as religious leaders."
The presumed thieves got away with a percentage of money. The Durham County Sheriff's Office is asking for aid in recognizing the suspects.
Published at Sun, 11 Apr 2021 11:47:15 +0000