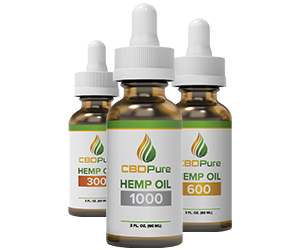 NC Senate will take another swing on school reopening costs
Raleigh, N.C.— A bill to require more K-12 schools to open in-person classes will come back before the North Carolina Senate after an effort directly failed Monday to pass the costs over Gov. Roy Cooper's objections.
Senate Costs 37 has been the most contentious measure of this young legislative session. Cooper vetoed it recently, and on Monday, Republicans backing the costs fell one vote short of what they required to advance a veto override.
Possibly not coincidentally, the measure's only Democratic co-sponsor, Sen. Ben Clark, D-Hoke, was absent. Had he attended session and chose the costs, as he did when it first passed the General Assembly last month, the legislation would have lived, moving to the state House, which may have completed the override.
With Clark missing, and another of the costs's 3 Democratic supporters, Sen. Paul Lowe, D-Forsyth, reversing course to vote with the Democratic governor, the measure seemed dead.
But parliamentary procedure permits reconsideration, and Republican management said Tuesday night they'll do just that Wednesday. Reconsideration takes only majority support, and Republicans have enough for that without Democrats joining them.
From there, it's a waiting game. A 2nd veto override effort hasn't been calendered, but Republicans promised to offer 24 hours' notice, as required by chamber guidelines.
"Sen. Clark will have the opportunity to offer the crucial vote needed to advance his bill over Gov. Roy Cooper's veto," Senate President Pro Tem Phil Berger's workplace said in a news release.
Clark told the Associated Press Tuesday that he missed out on the Monday evening vote due to the fact that of work. He decreased to inform the news service how he would have voted had he been present.
Released at Wed, 03 Mar 2021 01:46:42 +0000