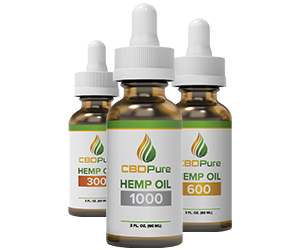 NIH, partners dedicate $74.9 M to new stage of Alzheimer's program
The United States National Institutes of Health and a union of private-sector partners are dedicating nearly $74.9 million to Alzheimer's illness research study over the next five years in the freshly revealed 2nd phase of the Accelerating Medication Collaboration for Alzheimer's Disease (AMP AD) program.
Called AMP AD 2.0, the new variation of the 10-year-old program will support innovations consisting of single-cell profiling and computational modeling to bring precision medicine to the advancement of brand-new Alzheimer's treatments, NIH said Tuesday.
"AMP ADVERTISEMENT 2.0 aims to include greater precision to the molecular maps developed in the first model of this program," NIH Director Francis Collins said in a declaration. "This will determine biological targets and biomarkers to inform new restorative interventions for particular disease subtypes."
The Foundation of the NIH is handling the program, while the National Institute on Aging (NIA) supervises of research activities. The NIA will contribute $61.4 million to the effort over the next 5 years, while private-sector partners including Eisai, Gates Ventures, Takeda Pharmaceutical, the Alzheimer's Association, and GlaxoSmithKline have collectively vowed almost $13.5 million, according to NIH.
Among other things, NIH funding will cover an information coordination center hosted by Sage Bionetworks, as well as six cross-disciplinary academic research groups, to be revealed later.
"This collaboration offers genuine intend to the tens of countless individuals impacted by Alzheimer's disease," FNIH President and Executive Director Maria Freire said. "Cooperation through the preliminary of AMP AD has currently enabled advancement advances in scientists' understanding of how Alzheimer's disease advances, discovering various possible targets for drug treatment in a field where treatment options are severely restricted."
This story first appeared in our sibling publication Genomeweb.
Released at Tue, 02 Mar 2021 21:41:45 +0000